Yirgacheffe Heirloom Coffee (Whole Beans) - Nomad Jewel Box
Delivery time up to 5 days
Strength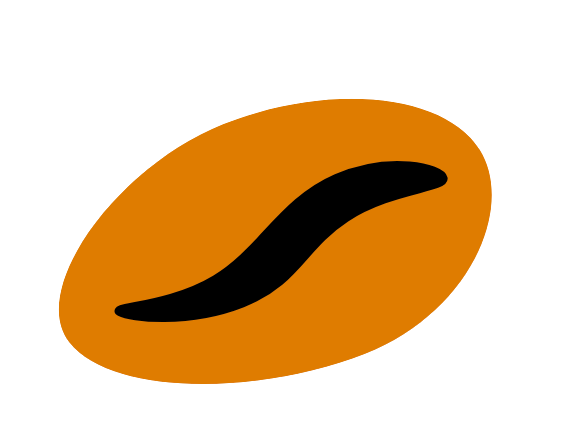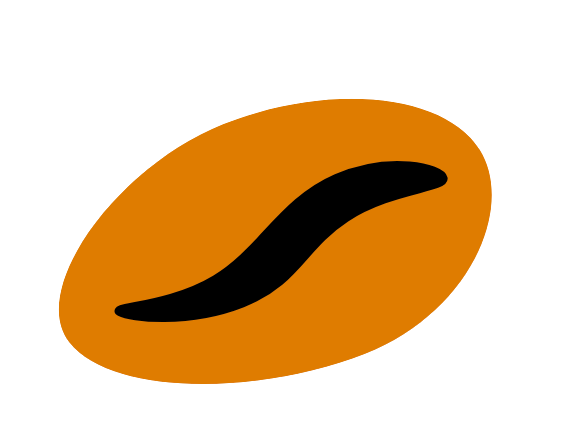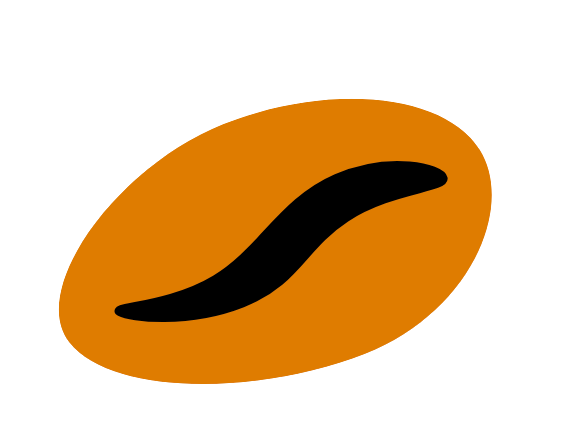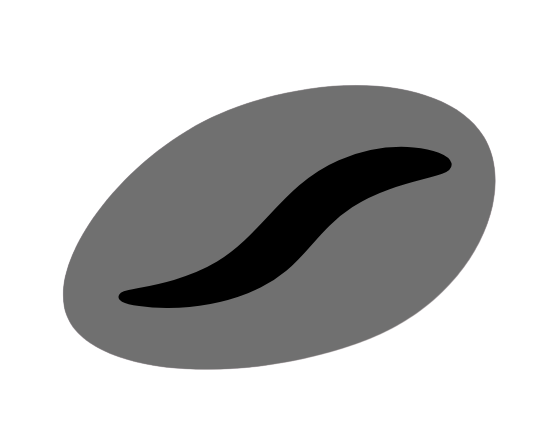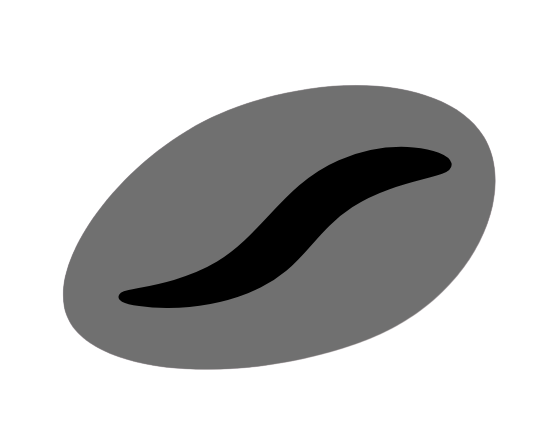 Coming from the celebrated coffee producing region of Sidamo, Yirgacheffe is considered the best high-grown coffee in southern Ethiopia thanks to its stunning cup profile. This washed harvest is shade grown at between 1,600 and 2,000 metres above sea level with the altitude and terrain of the highland plateaus providing ideal growing conditions that yield beautifully ripened beans. The exceptional heirloom varietal, with delicate notes of lemongrass, cane sugar and bergamot, yields a medium body and a bright acidity for a truly unique experience. A connoisseur's delight.

The Signature Nomad gift box features a beautiful jewel box clasp, symbolic of the quality and craftsmanship of the coffee inside. Each coffee in this collection represents a destination, a flavour, an aroma from around the world. A tour of the senses, the Nomad collection is a personal indulgence and the perfect gift for a coffee lover.
Available in whole beans or ground beans.

The box contains 250g of coffee and is perfect for refills.