Terra Dolce Decaffeinated Coffee (Ground Beans) - Autograph Canister
Delivery time up to 5 days
Strength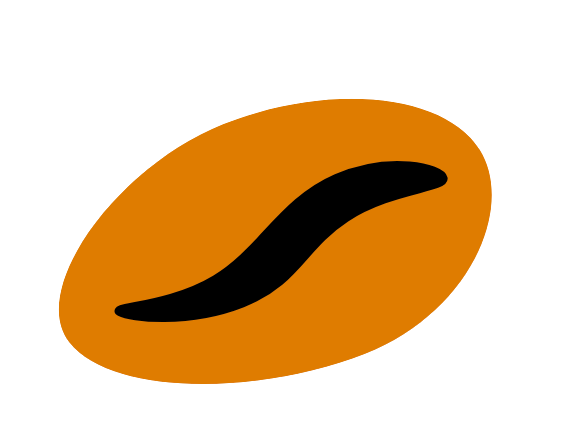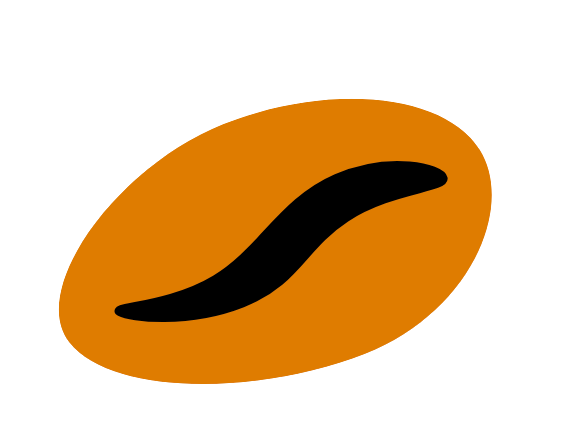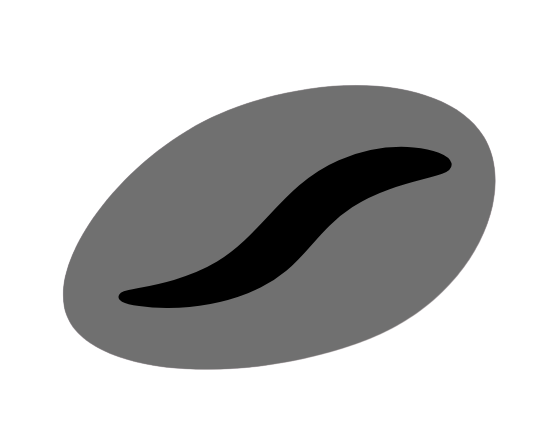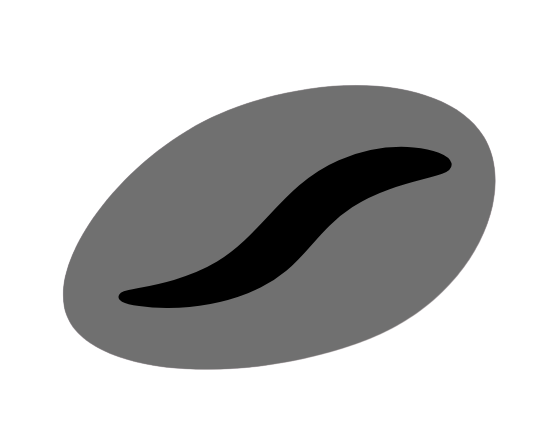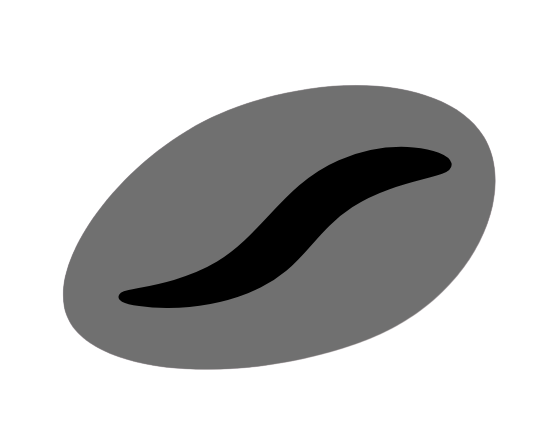 Full acidity and nutty notes of cracked cocoa beans lend their intensity to this naturally CO2 decaffeinated Arabica, which finishes with a sweet note of toffee. The best of both worlds!

A timeless collection of some of our favourite coffees packaged in our coveted Autograph canisters which will protect these exceptional beans from air, light and humidity, all the while adding a dash of style to your kitchen.

The box contains 350g of coffee and is perfect for refills.