Sidamo Mountain Coffee - Coffee Bag Box
Delivery time up to 5 days
Strength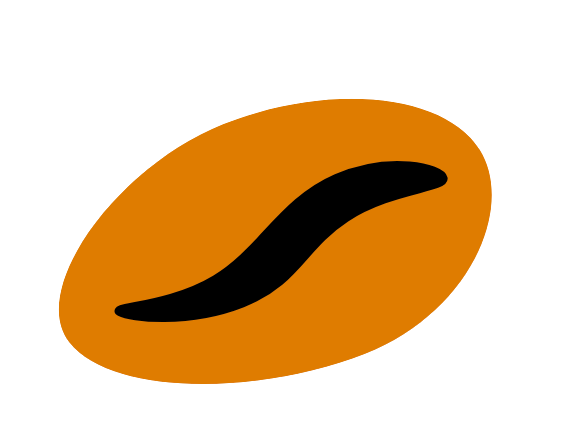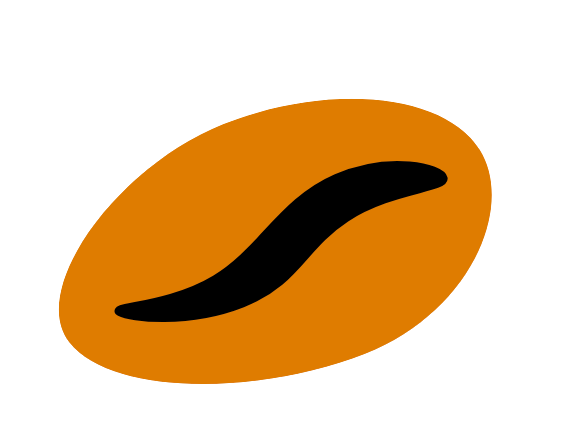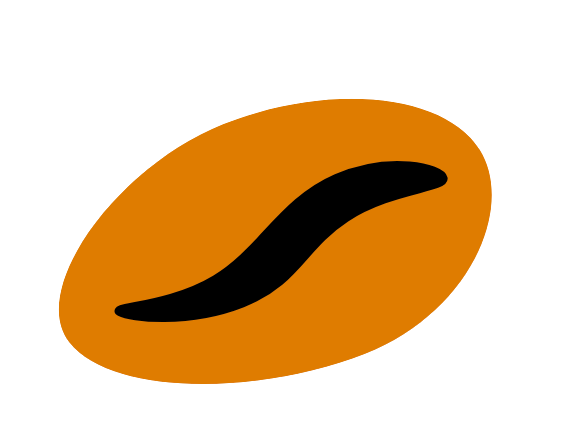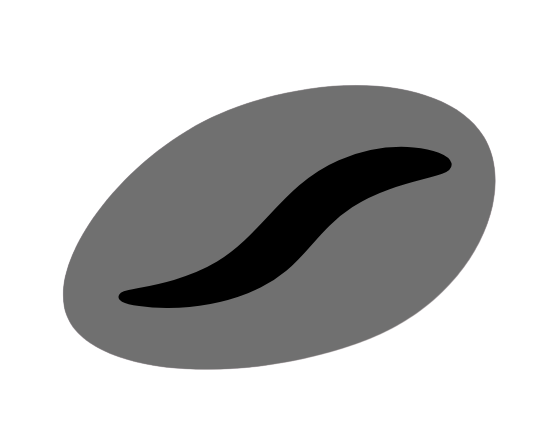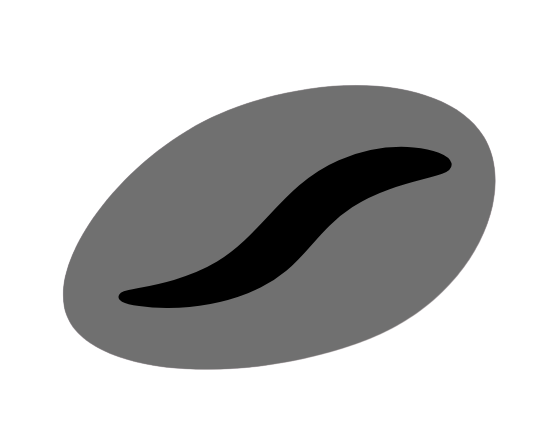 The region of Sidamo, located in the south at the edge of the Ethiopian Highlands, is home to small plantations of exceptional quality. This washed harvest presents an impressive variety of flavours on the palate: a spicy, fragrant aroma accompanied by a very full body, rich in notes of cracked cocoa bean. Surprising floral notes contribute to this coffee's complexity and charm. An outstanding rarity.
Bacha Coffee offers exquisitely roasted single origin 100% Arabica coffees from every producing country in the world. These sachets were specially conceived to allow the full
aroma of each hand picked coffee to produce a perfectly balanced cup.
Pack of 12 individually wrapped Drip Coffee Bags of 12 grams each.

Preparation Method:
Step 1: Tear open the sachet from the slit at the top of right side.
Step 2: Gently open the filter bag by tearing along the perforation.
Step 3: Hook the paper clasps around your cup.
Step 4: Slowly pour water heated to (95°C) over the coffee until you fill the cup.