Roman Holiday Coffee (Ground Beans) - Autograph Canister
Delivery time up to 5 days
Strength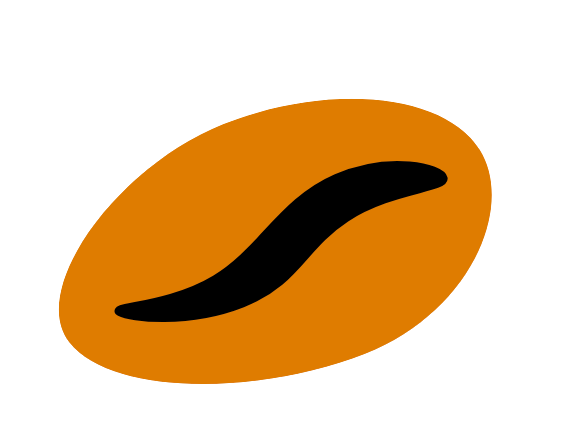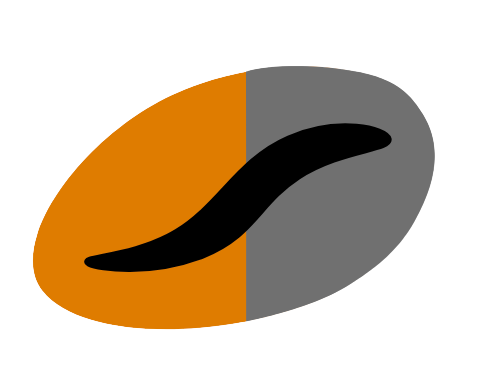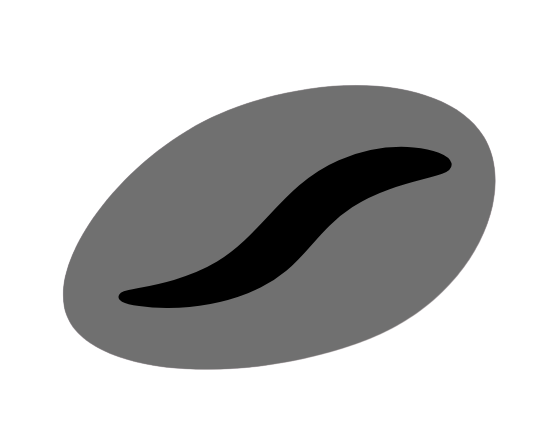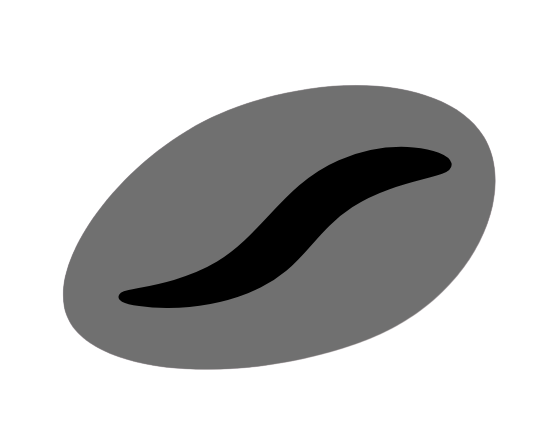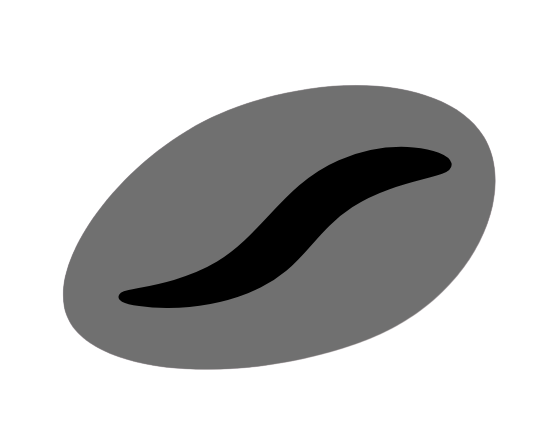 This complex selection of South and Central American, African and Asian coffees was chosen to achieve a tour of the senses. Starting with a deep tobacco aroma, this cup develops sweet, creamy notes of nuts – walnuts, almonds and peanuts – before delivering a subtly acidic, floral aftertaste.

A timeless collection of some of our favourite coffees packaged in our coveted Autograph canisters which will protect these exceptional beans from air, light and humidity, all the while adding a dash of style to your kitchen.

The box contains 250g of coffee and is perfect for refills.