Night in Venice Coffee (Ground Beans) - Autograph Canister
Delivery time up to 5 days
Strength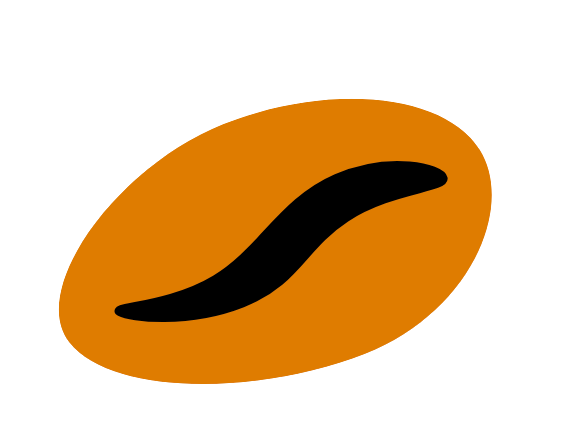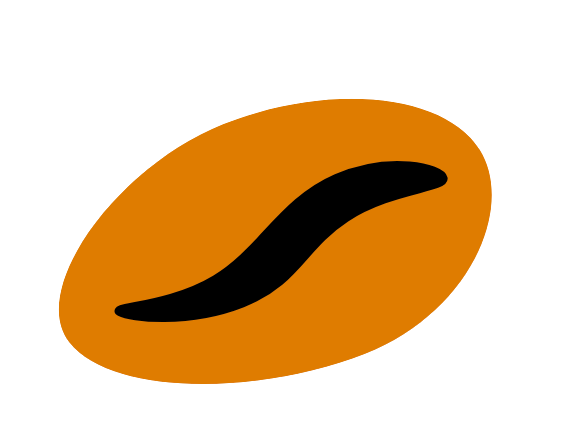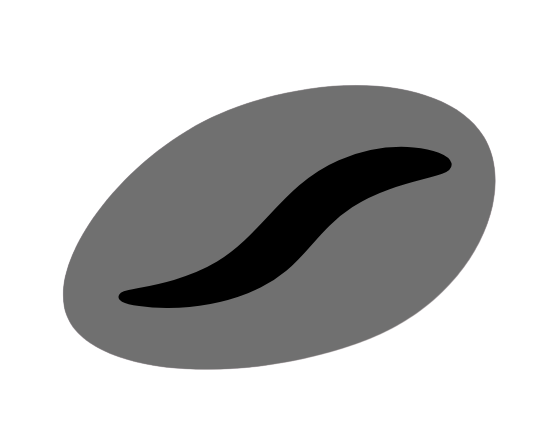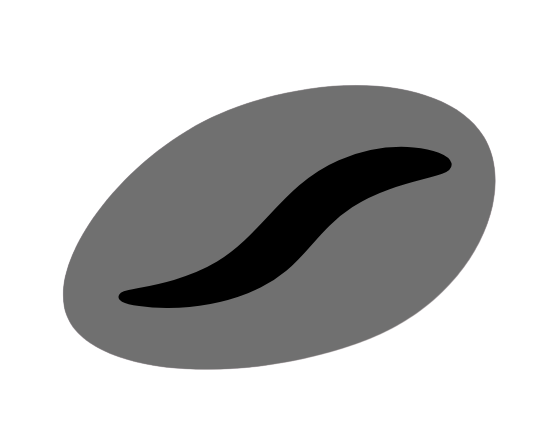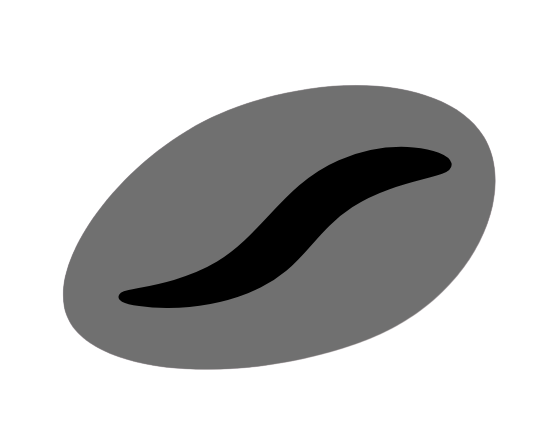 Fantastical masques, the swish of silk and bursts of uncontained laughter echo along Venetian bridges and canals. Cups of steaming hot coffee — laced with notes of cream and orange zest — kindle memories of sparkling late-night festivities.

A timeless collection of some of our favourite coffees packaged in our coveted Autograph canisters which will protect these exceptional beans from air, light and humidity, all the while adding a dash of style to your kitchen.

The box contains 350g of coffee and is perfect for refills.