Milano Morning Coffee (Ground Beans) - Nomad Jewel Box
Delivery time up to 5 days
Strength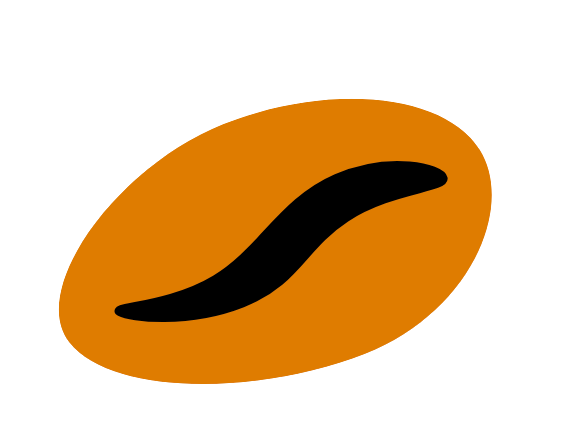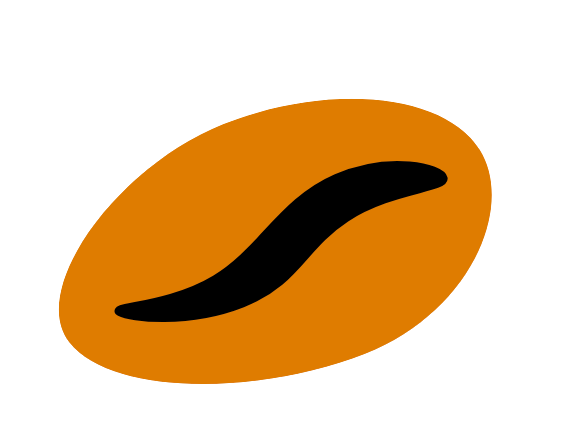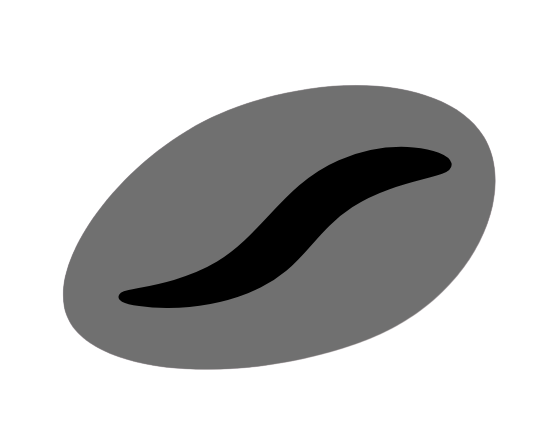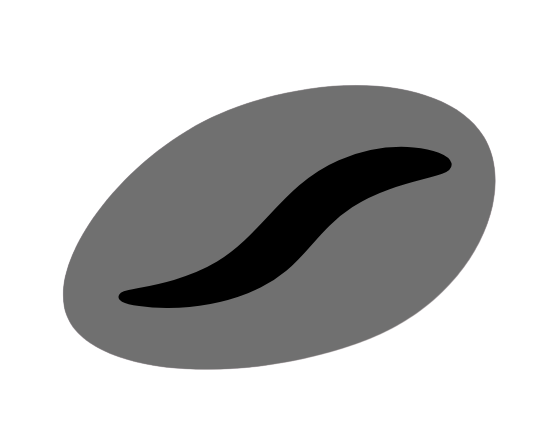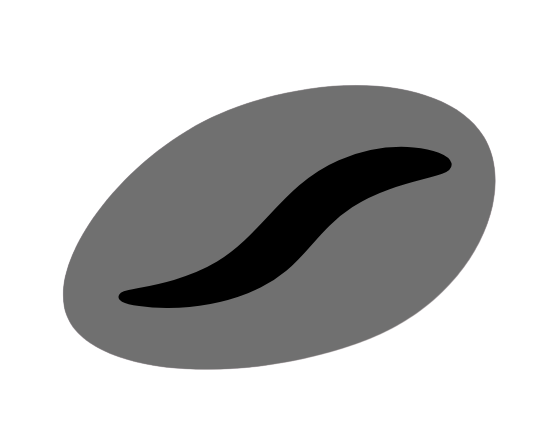 The timeless calm of Milan's gothic spires and medieval castles contrasts with the deafening morning traffic, meanwhile the aroma of coffee whets the appetite as you casually walk along narrow cobblestone streets. The energy of this Italian city is distilled into a cup, accented by hints of bitter chocolate squares and sweet notes of melting brioche. Divine.

The Signature Nomad gift box features a beautiful jewel box clasp, symbolic of the quality and craftsmanship of the coffee inside. Each coffee in this collection represents a destination, a flavour, an aroma from around the world. A tour of the senses, the Nomad collection is a personal indulgence and the perfect gift for a coffee lover.
Available in whole beans or ground beans.

The box contains 250g of coffee and is perfect for refills.