I Love Paris Coffee (Ground Beans) - Nomad Jewel Box
Delivery time up to 5 days
Strength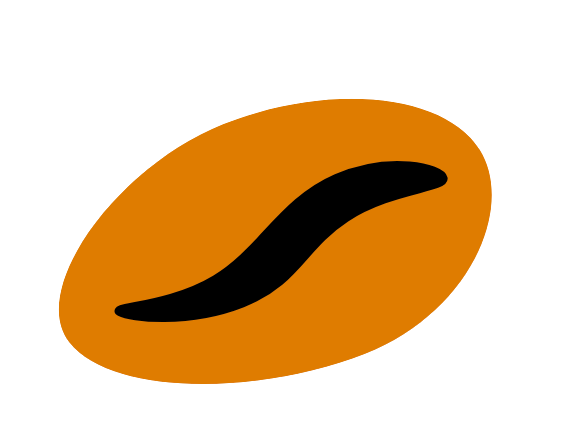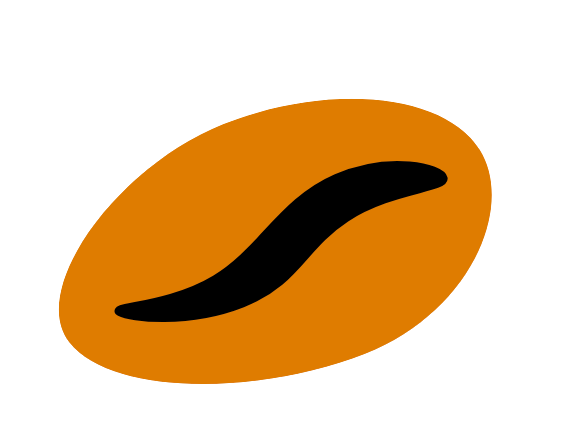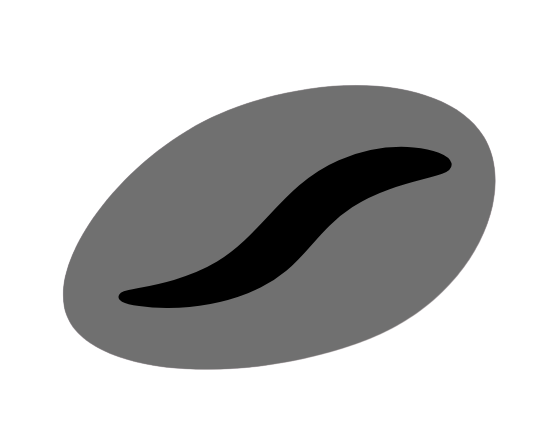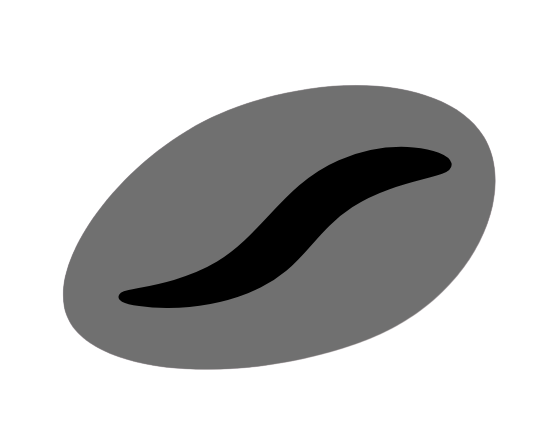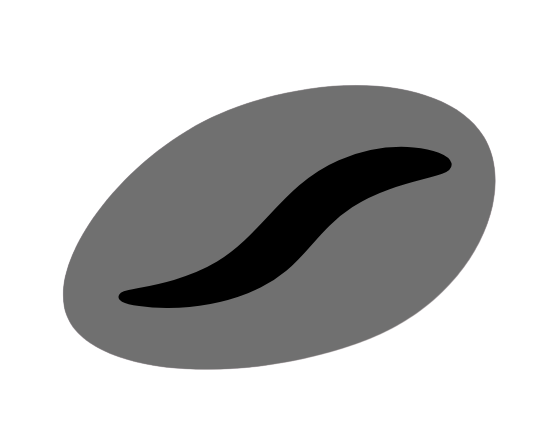 The city of love and lights sparkles in the dazzling rays of the summer sun. This Arabica will have you drifting gently through the Parisian streets reciting poetry. Forest berries and wild nuts join together to delight the palate as though in a lover's embrace.

The Signature Nomad gift box features a beautiful jewel box clasp, symbolic of the quality and craftsmanship of the coffee inside. Each coffee in this collection represents a destination, a flavour, an aroma from around the world. A tour of the senses, the Nomad collection is a personal indulgence and the perfect gift for a coffee lover.
Available in whole beans or ground beans.

The box contains 250g of coffee and is perfect for refills.