Eternal Marrakech Coffee (Ground Beans) - Autograph Canister
Delivery time up to 5 days
Strength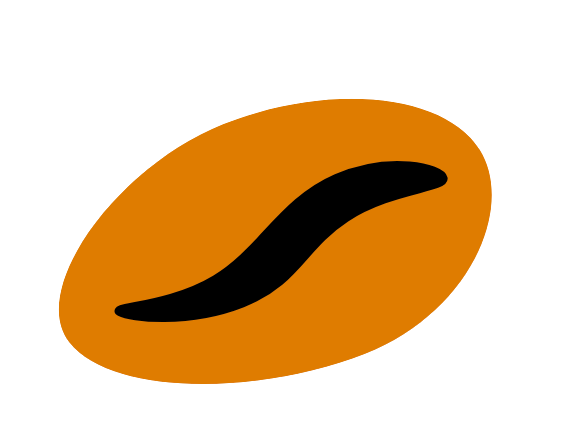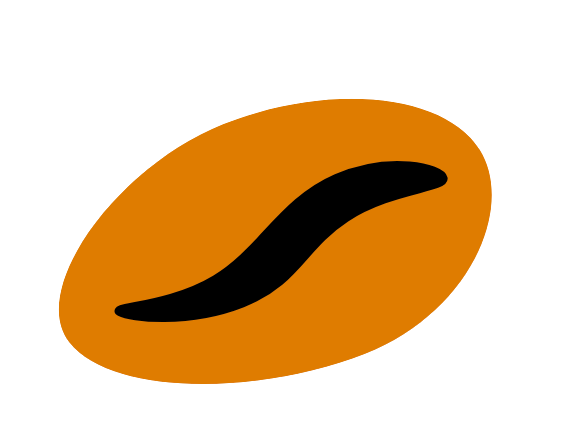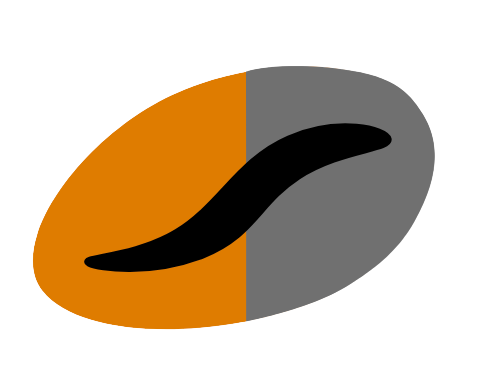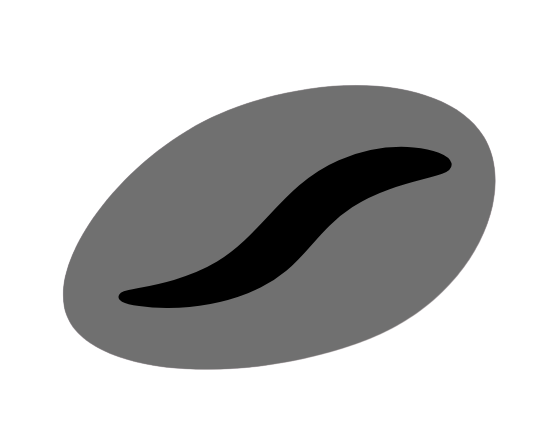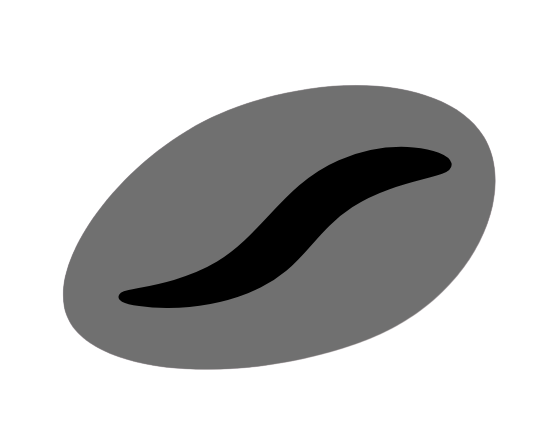 An oasis amidst an expanse of dry red sand, Marrakech stands bathed in the blazing hot rays of the Sahara sun. Experience the flavours of this timeless city through the hints of fresh nuts, dried fruits and spices in this exceptional cup.

A timeless collection of some of our favourite coffees packaged in our coveted Autograph canisters which will protect these exceptional beans from air, light and humidity, all the while adding a dash of style to your kitchen.

The box contains 350g of coffee and is perfect for refills.