Blue Danube Coffee (Whole Beans) - Nomad Jewel Box
Delivery time up to 5 days
Strength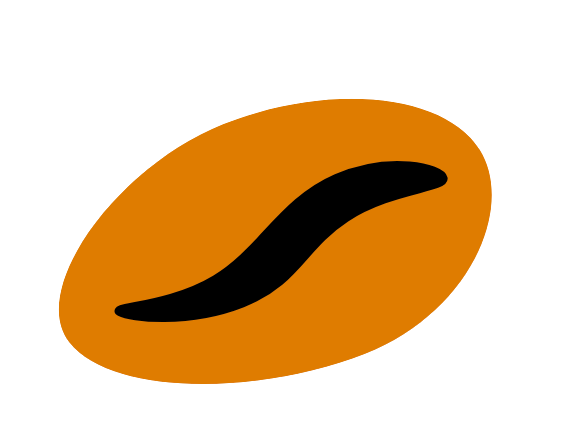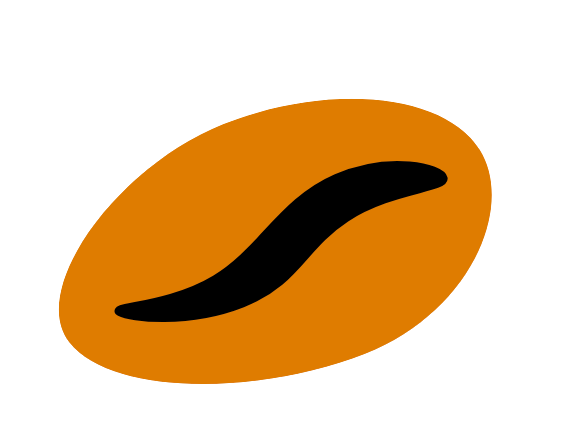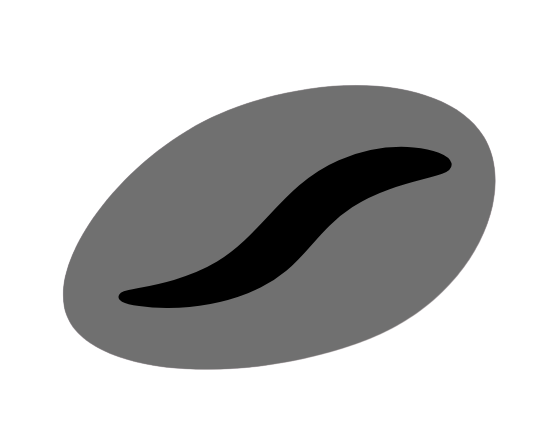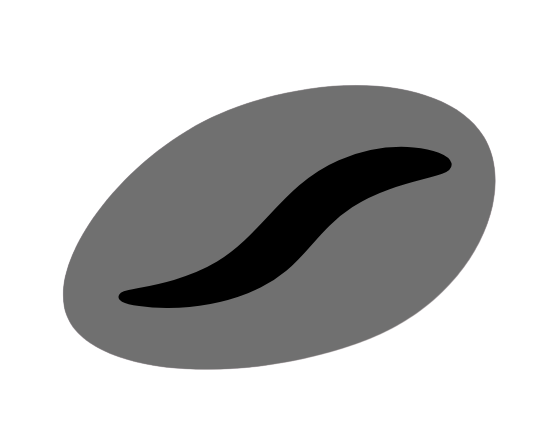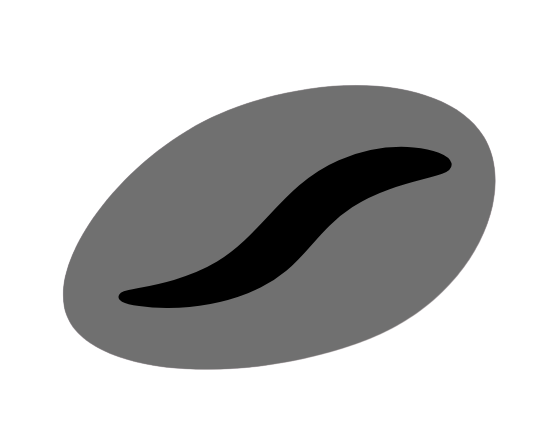 A postcard from the banks of the great river. Waves of forest berries are balanced by soft notes of milk chocolate, and finished with a fresh note of acidity. Perfect when topped with Chantilly cream.

The Signature Nomad gift box features a beautiful jewel box clasp, symbolic of the quality and craftsmanship of the coffee inside. Each coffee in this collection represents a destination, a flavour, an aroma from around the world. A tour of the senses, the Nomad collection is a personal indulgence and the perfect gift for a coffee lover.
Available in whole beans or ground beans.

The box contains 250g of coffee and is perfect for refills.