1910 Coffee (gemahlen) - Nomad Jewel Box
Delivery time up to 5 days
Strength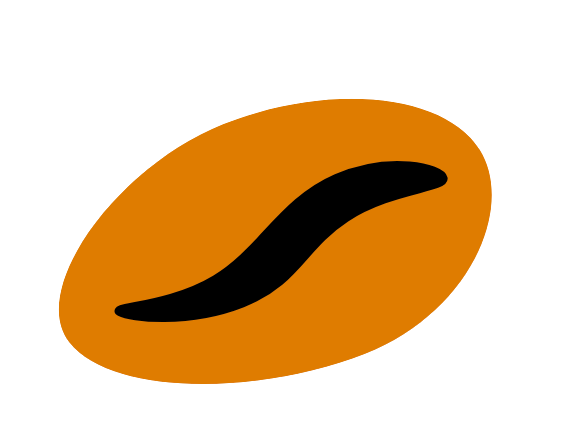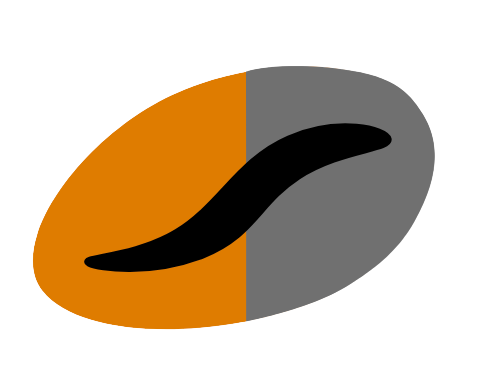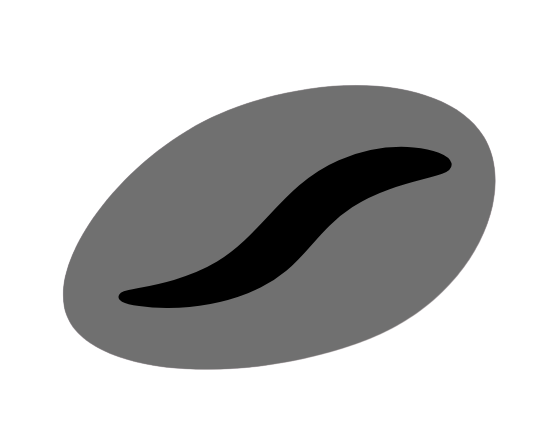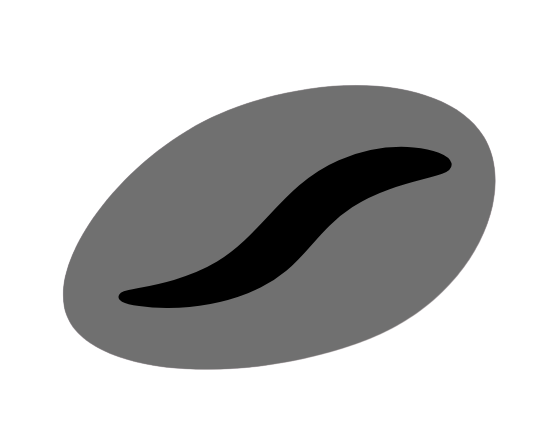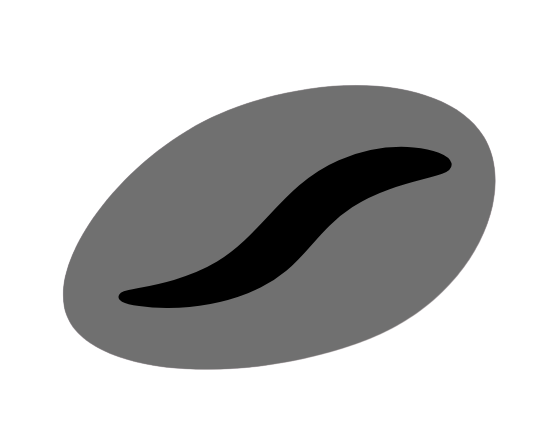 This signature Bacha coffee harks back to afternoon picnics and foraging in the woods. Reminiscent of bowls of freshly picked wild strawberries and jugs of heavy cream, this is the perfect brew for a balmy summer holiday.

The Signature Nomad gift box features a beautiful jewel box clasp, symbolic of the quality and craftsmanship of the coffee inside. Each coffee in this collection represents a destination, a flavour, an aroma from around the world. A tour of the senses, the Nomad collection is a personal indulgence and the perfect gift for a coffee lover.
Available in whole beans or ground beans.

The box contains 250g of coffee and is perfect for refills.